Licence expired?
Due to an unfortunate misunderstanding with one of our dealers, some customers have ended up with invalid licences for LAS 6.9 which was superseded by LAS7 many years ago. Please contact us immediately at support@bxo.se to obtain an emergency license file to bring your systems back online.

Care & Hospitals
Today, nurse call systems are sophisticated IT services, that require integration on multiple levels with other services and systems. We offer solutions that make difficult tasks easy.

Manufacturing
The flow of information and communication is often crucial to make the correct decisions and do so without delay. We offer solutions that give you control over the production. The right info to the right person, quickly and efficiently.

Security As a Service
The world is ever changing and it's not always easy to know what will be required from your systems in the future. A cloud based service for alarm management does not require large investments and can be extended easily. Read more about our solutions for Security as a Service.
---
Blooloc in-door positioning system
---
News
Follow us on LinkedIn for more news!
You may also want to check out our Swedish website, sv.bxo.se.
---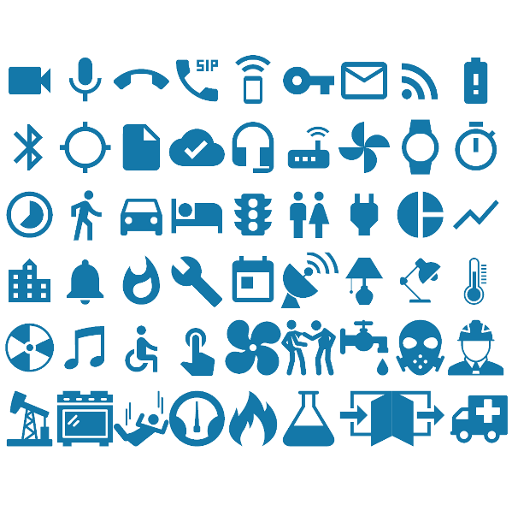 From anything.
To anything.
BXO LAS is a unified event management platform/control system/alarm middleware. It has vast support for third party integrations.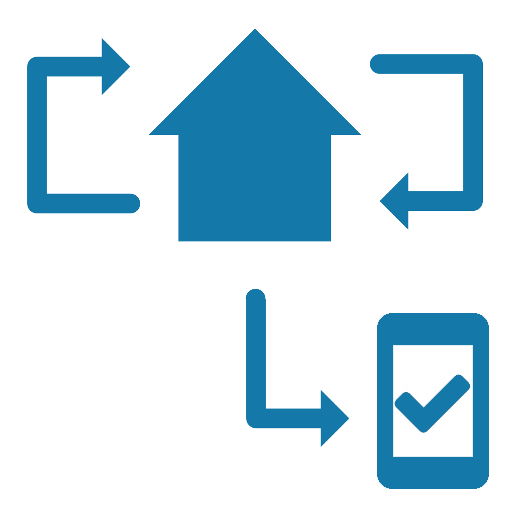 Secure Notification Service.
Send notifications to mobile devices without internet access.
BXO Secure Notification Service delivers notifications securely to mobiles without third party push services. Deploy it locally to dispatch alarms to smartphones without internet access.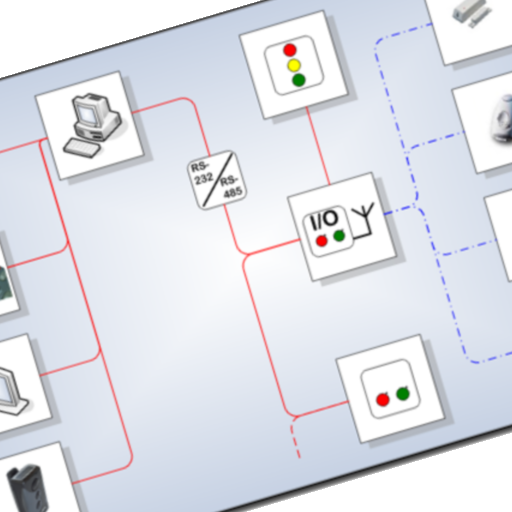 Vidar for versatility.
Your very own alarm system.
BXO Vidar is a new generation of alarm systems based on new technology and new ideas, such as mRadio™ and open source hardware. Vidar is perfect for nursing homes, assisted living and hospitals with 10 or more beds/residents. There is no upper limit to the number of devices that can be connected.
---
SYSTEM INTEGRATOR?
We're looking for skilled system integration companies to become our dealers.
Contact us now!