LAS 7.5 gets support for COBS A-TRAX-IP transceivers, making the entire range of A4U2 wireless accessories available for LAS users, through our mRadio™ platform. Devices are managed in the same familiar GUI, regardless of who manufactures the hardware.
System integrations who use A-TRAX/A4U2 can now use the LAS platform to integrate with hundreds of systems. Pick and mix any portable alarm receivers, such as Android phones, iPhone, NEC WiFi/DECT, Spectralink and many more.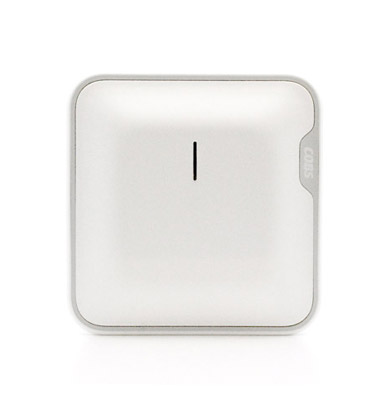 A-TRAX-IP is an Ethernet connected radio transceiver, powered through PoE or external DC adapter.
Do you want to join the LAS platform with your product range? Do you know of a product range that you'd like to use with LAS? Contact us at info(a)bxo.se!
---