Care organisations are struggling to provide enough beds for COVID-19 patients. We want to help and make our nursecall solutions available pro bono.
We have just informed our partners that when they receive enquiries from care organisations regarding temporary solutions to deal with COVID-19 patients, BXO's entire range of services is available to them pro bono - free of charge.
Our platform offers unique opportunities to quickly and securely deploy operational support systems and nurse call systems. All done via existing infrastructure.
There are several suppliers of alarm accessories that can be used. Alarm paths may include:
The patient's own phone (BYOD)

Hardware such as

Climax
BlooLoc
Tjeders
Doro/CareTech
Neat
Fibaro Z-Wave
And more...


Alarm via mobile app

Alarm via SMS, (Climax, Doro, SRT, etc.)

Alarms from PC (Notifier)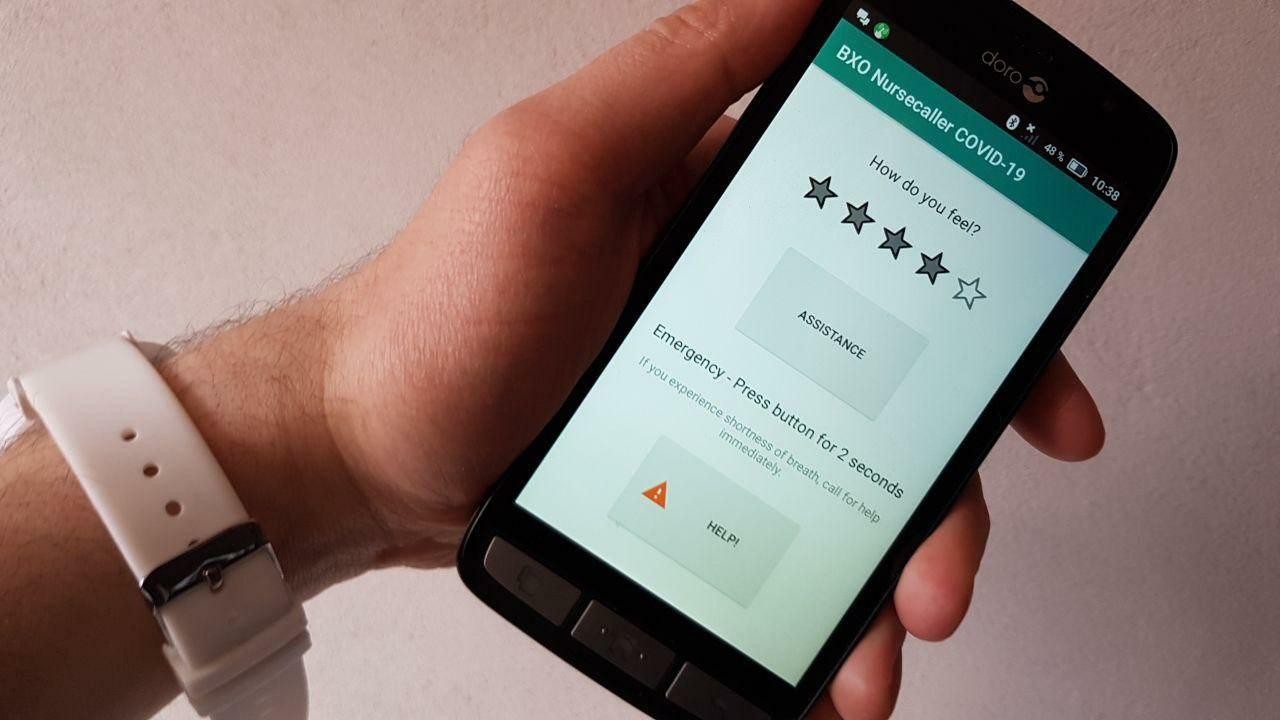 ---