BXO has just finished integrating the NEC G966 Android based DECT/WiFi handset for our Benelux resellers. The LAS platform, with its large number of interfaces, now makes this NEC DECT/WiFi smartphone immediately available for customers within fields like healthcare, elderly care industrial, facility management, retail and hospitality.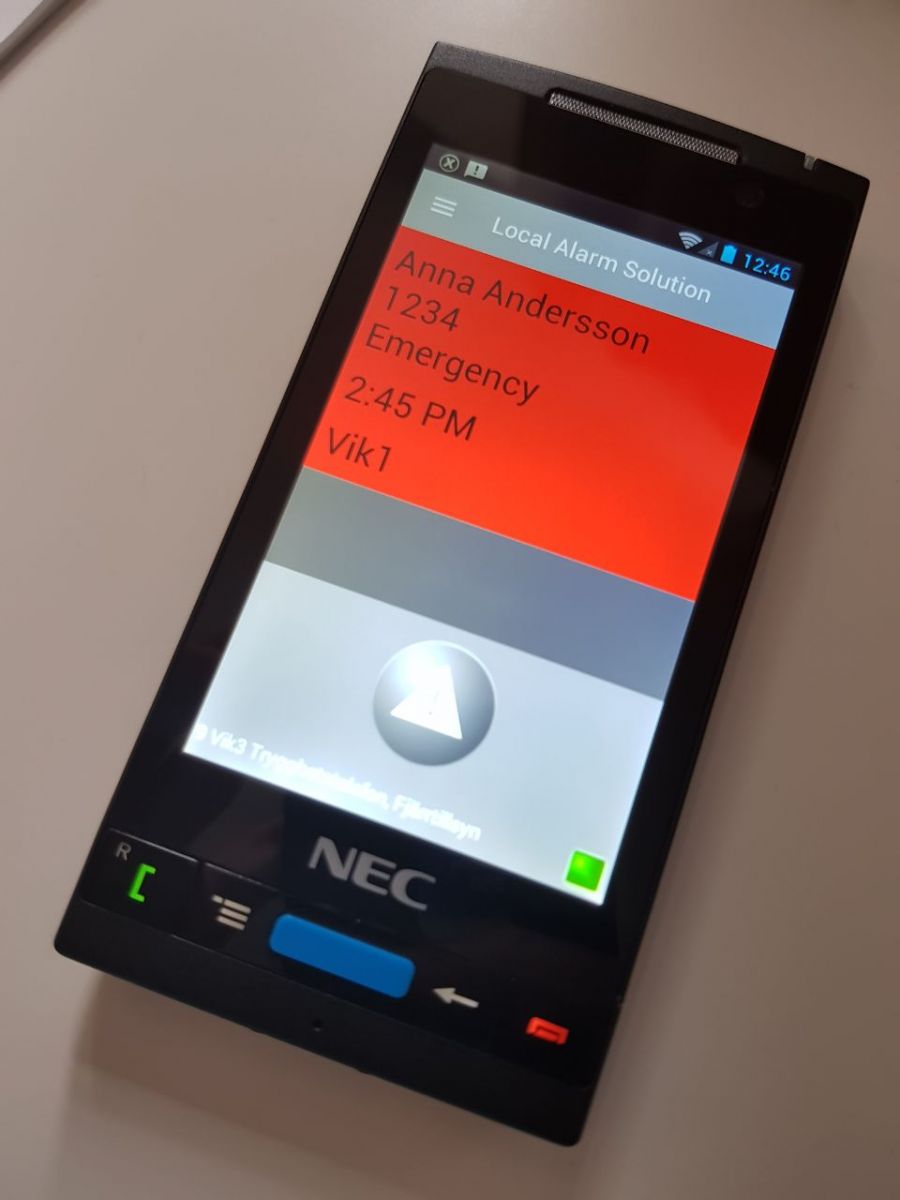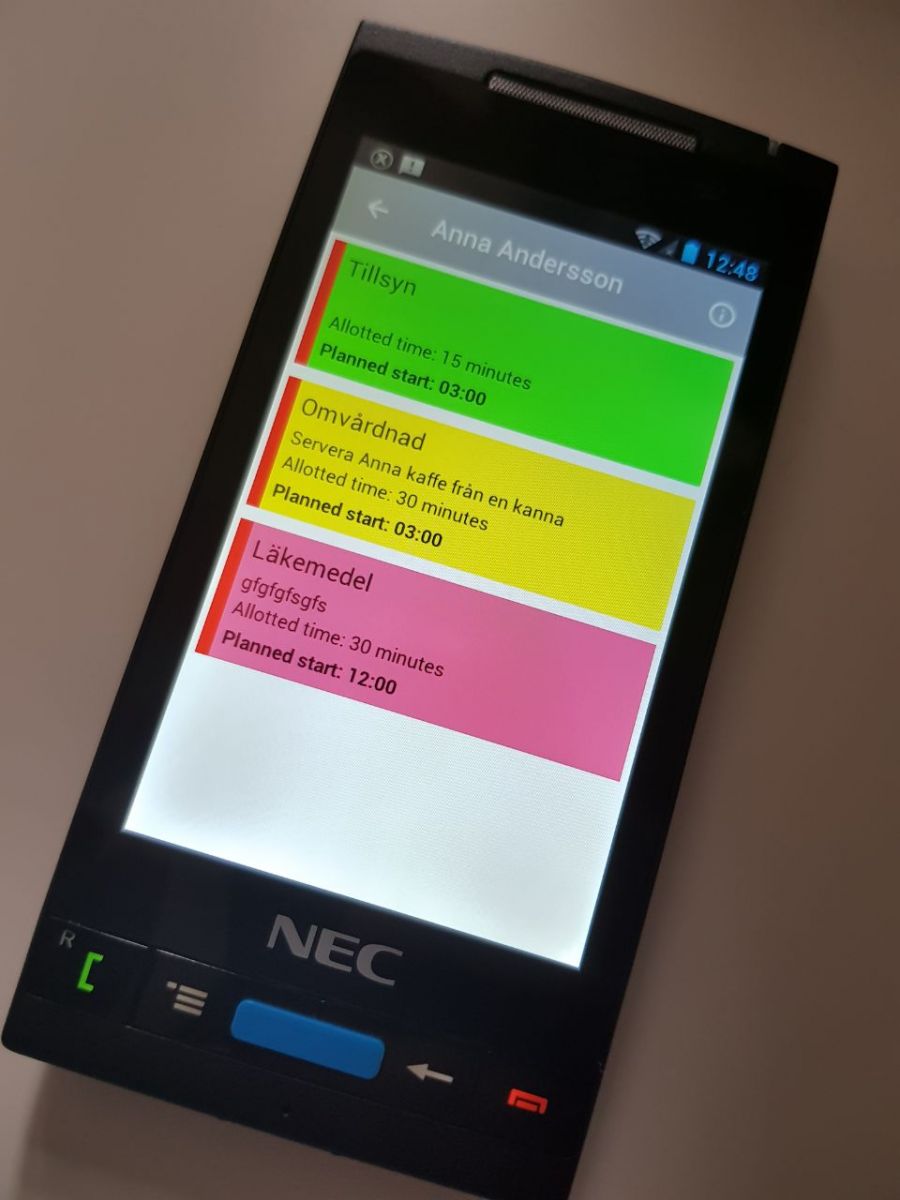 The NEC phone is equipped with an hardware alarm button and localization.
Customers with high security awareness chose our secure notification service (BXO SNS), allowing push noticiations to be sent to mobile devices without relying on third party cloud servers.
---