xBridge is a system for Care, IoT and Telehealth that puts you in control of the information, where it is processed and where it is stored. Alarms and notifications can be handled either in the cloud or completely in your own environment without relying on external cloud services. All the way from sensor to receiving smartphone, etc.
xBridge is based on the time tested protocol behind BXO SNS (Secure Notification Service), which for over ten years safely and timely has delivered alarms to mobiles, smartphones and tablets. Read more about
BXO SNS here
.
BXO xBridge is meant to enable remote healthcare, digitalization and welfare technology within elderly care. An open platform like LAS is a foundation for a safe transition towards new digital technology.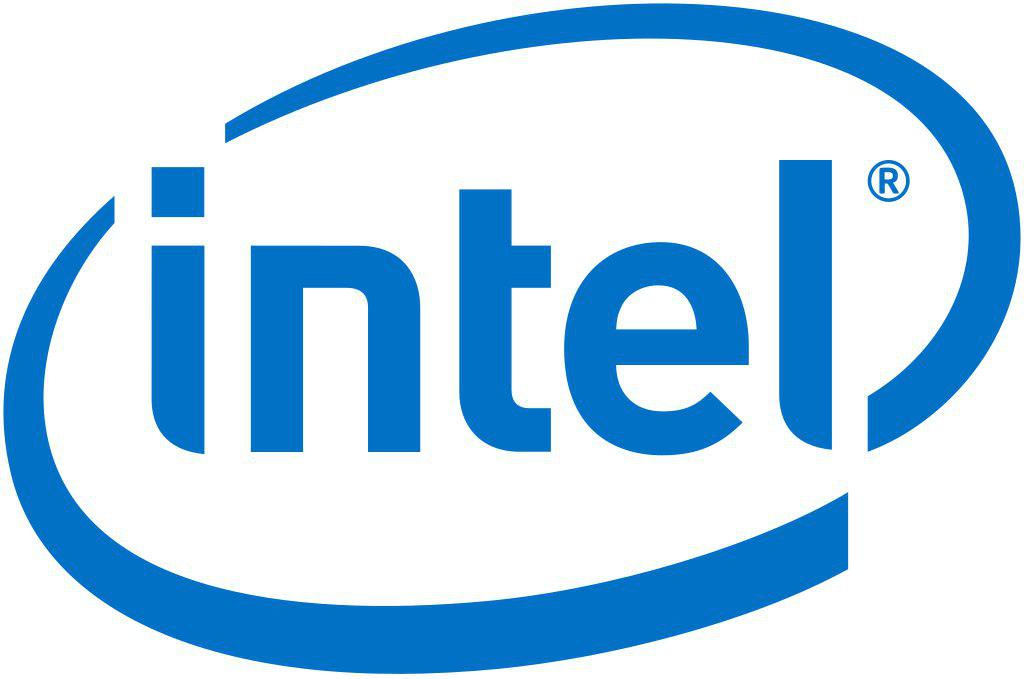 Read more about Intel® Health Application Platform (IHAP), which is connected via LAS xBridge.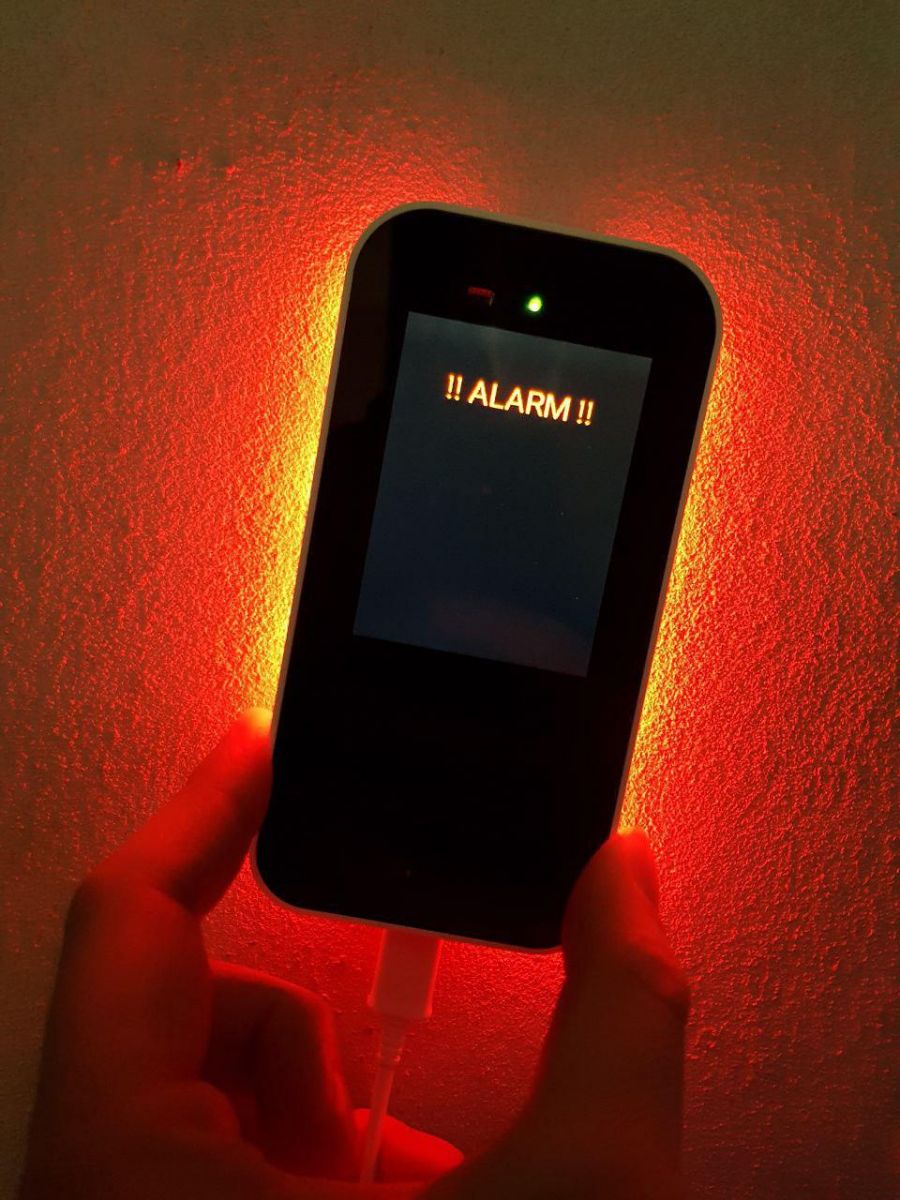 ---