Do you know how much valuable information that already is handled in your nursecall system?
To improve, you need to measure. We have the tools to retrieve and present the data you need.
What can AI and Machine learning do for wellfare technology and nursecall?
IoT solutions and sensors deliver more data than ever before. To generate value from all the data, you need the right tools. Visit us at the fair so we can tell you more!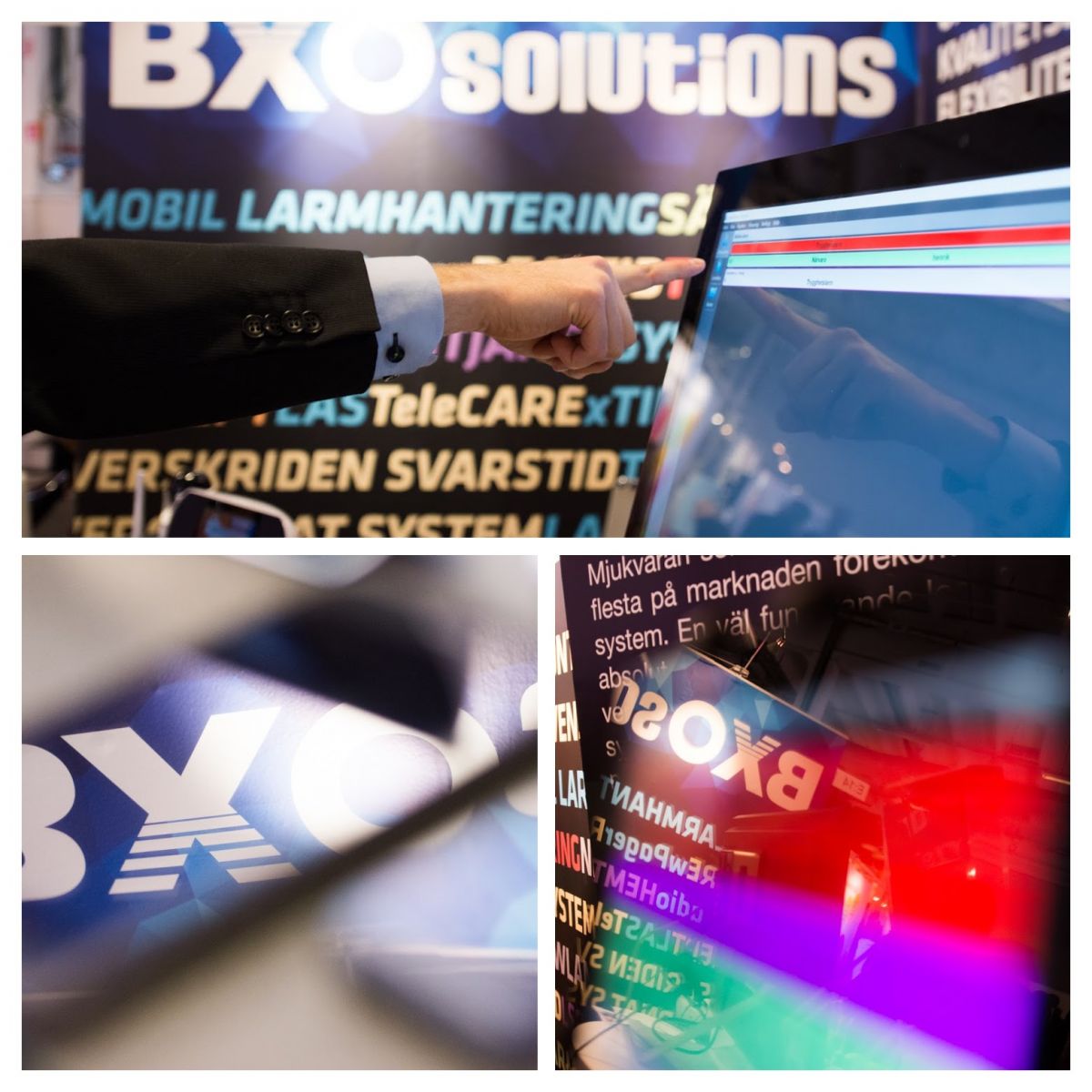 As an LAS user, you already have a "welfare platform"!
Manage social alarms, IoT or MedTech with xBridge! Visit our stand or contact us for more information.
Can you motivate your staff, shorten the response times and improve the reliability of your alarm handling?
Ask us about our experiences from 8 years with NFC-enabled mobile alarm management.
We'd also like to share our thoughts about...
• 13 years with mobile alarm management
• NFC solutions, 8 years of experience
• mRadio - multiradio - multiple accessory vendors in the same system
• Open control system, support for multiple vendors, all seamlessly integrated